Aspect Montage Inc
Contractor

Are you sure you want to UnHuddle with ?
My HuddlePost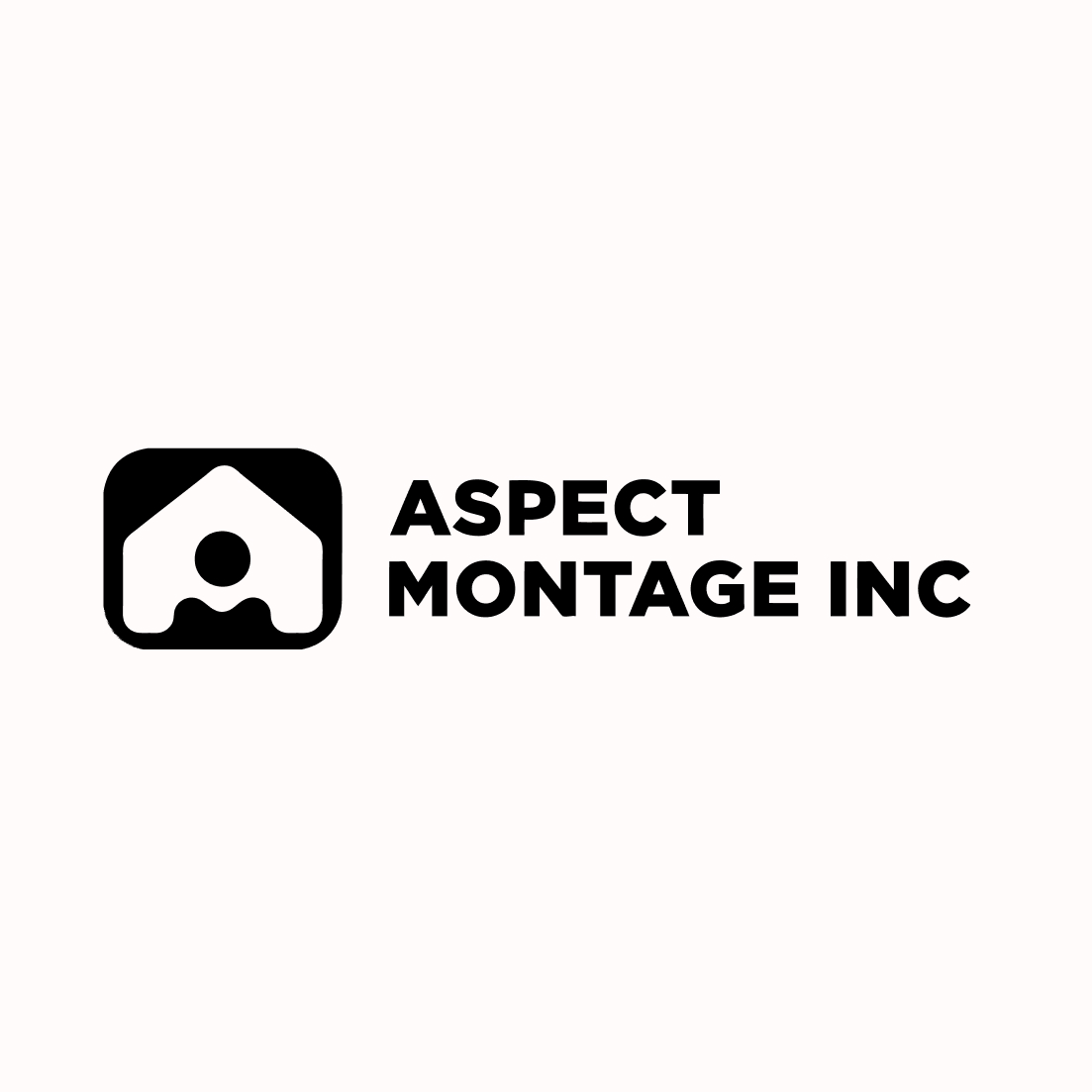 Aspect Montage Inc was founded by two partners with a 15-year proven track record in the European home improvement business. We brought our business and professional experience to America in 2016 with a passion for helping new customers. Since then we have provided high-quality, speedy, and affordable installation services in the Newton and upstate Massachusetts area. We possess all the relevant licenses, insurance, and background checks needed for success in this business. We boast more than 1000+ satisfied small clients and are registered independent contractors with many other big businesses. Our long-term goal is to become Newton's #1 company, known for high-quality installations and excellent service. We specialize in Kitchen Cabinets installations, Kitchen Appliances installations, Interior & Exterior Doors installations, and various types of closet installations. We provide a free preliminary Consultation & Analysis. We also offer a Trash Disposal Service after our work is completed. Our technical staff is focused on meeting each client's unique needs by paying close attention to the small details. Our five uniquely qualified and experienced crews, each with fully equipped vans, install over 700 doors and over 600 cabinets a year. We are licensed, insured and complete background checks on all of our contractors and employees. Our address: 77 Court St #106, Newton, MA 02458, Phone: (800) 500-4757. For more information, visit our website:
https://aspectmontage.com

This area is for IndustryHuddle members only. Please sign in or join IndustryHuddle now to continue.