AddisonMckee
Manufacturer, Importer or Master Wholesaler
www.addisonmckee.com/
Are you sure you want to UnHuddle with ?
About
Operating from state-of-the-art manufacturing centers in Canada, the United Kingdom, and the United States, AddisonMckee is fully committed to assisting companies of all sizes—including yours—enhance your tube production capabilities, maximize efficiency, and achieve the highest levels of precision, all through our extensive portfolio of innovative and proven tube bending, tube endforming, and muffler-making machines.
Annual Sales Volume
$500 Million - $1 Billion
Number of Employees
5,000-9,999
My HuddlePost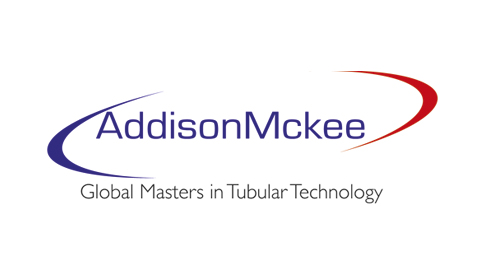 Searching out tooling, benders, end forming, muffler assembly, or another customer tube fabrication service? We have full service manufacturing centers all over North America. Shoot us a message or huddle up with us with your RFQ!
Looking forward to doing business with you all.

This area is for IndustryHuddle members only. Please sign in or join IndustryHuddle now to continue.