Aim poly plast
Manufacturers Rep

Are you sure you want to UnHuddle with ?
My HuddlePost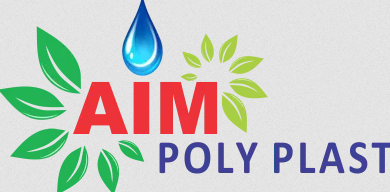 AIM POLY PLAST is one of the most reputed and leading manufacturers and suppliers of Best Drip irrigation system & products in Ahmedabad,Gujarat,India.

This area is for IndustryHuddle members only. Please sign in or join IndustryHuddle now to continue.