LGSTX Services
Contractor
www.lgstx.com
Are you sure you want to UnHuddle with ?
About
LGSTX Services specializes in providing material handling equipment and conveyor services, facility maintenance services, aviation ground support equipment services, and distribution services. LGSTX Services, Inc. is part of the Air Transport Services Group, Inc., (ATSG) family of companies.
Annual Sales Volume
Unspecified
Number of Employees
500-999
My HuddlePost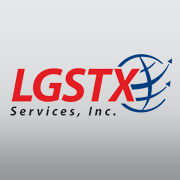 Thank you to all who have "Huddled Up" with us! We look forward to your posts!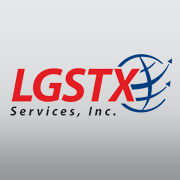 Excited to have our Industry Huddle profile activated!
Our Advantage
Our unique blend of services provides each and every one of our customers with efficient, high-quality solutions that keep their operations moving. Leveraging over 30 years of experience in related industries allows LGSTX Services to offer value driven, high quality solutions to a broad range of corporate clients including commercial businesses, airports, and airlines across the United States.
Product Categories
Material Handling & Conveyor Services,
Aviation Ground Support Equipment,
Facilities Maintenance & Repair Services

This area is for IndustryHuddle members only. Please sign in or join IndustryHuddle now to continue.